Building homes, changing lives, preserving community
We have much to celebrate at Habitat Cape Cod!
Join us for one of our many events:
Fundraising Events • Homeowner Milestone Celebrations • More!
Habitat Cape Cod fundraising events increase awareness and raise funds to build affordable homes in partnership with hardworking families in need.
Whether attending, becoming a sponsor, or organizing your own fundraiser, events are a great way to get involved throughout the year.
You could win this beautiful hand crafted cedar strip kayak! The kayak is 16′ long, 24″ wide, and weighs 45 pounds.
Help us build homes! 
Buy tickets in person at Cape ReStores
805 Gifford Street Ext., Falmouth or
28 White's Path, South Yarmouth
$5 each – 5 for $20 – 15 for $40
Winner will be drawn in October. You do NOT need to be present to win. We will deliver the kayak to you anywhere on Cape Cod. 
Thank you John Amirault for creating this kayak for us!
August 15th
9:00am
Falmouth, MA
ASICS has joined the Falmouth Road Race as the Title Sponsor for 2021!
We are participating in the Numbers for Non Profits Program and have 11 runners on Team Habitat this year for the 49th running of the Falmouth Road Race.
If you would like to make a donation to support our team or one of our runners, please click HERE.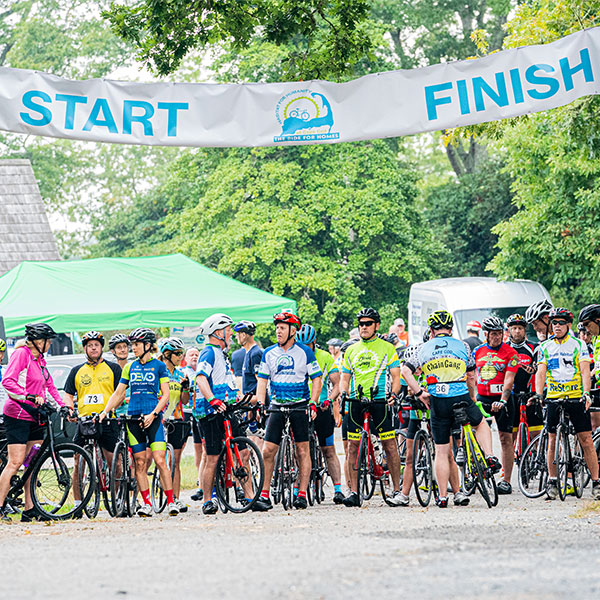 September 26th
7:00am
Bourne, MA
Join us for our signature event!
The Ride for Homes, which raises critical funds to help Habitat Cape Cod families achieve the dream of homeownership.
Our Ride takes place each year in the fall, with over 100 riders riding one of two routes, 12 miles or 20. The event raises close to $80,000 annually which helps us continue our important work.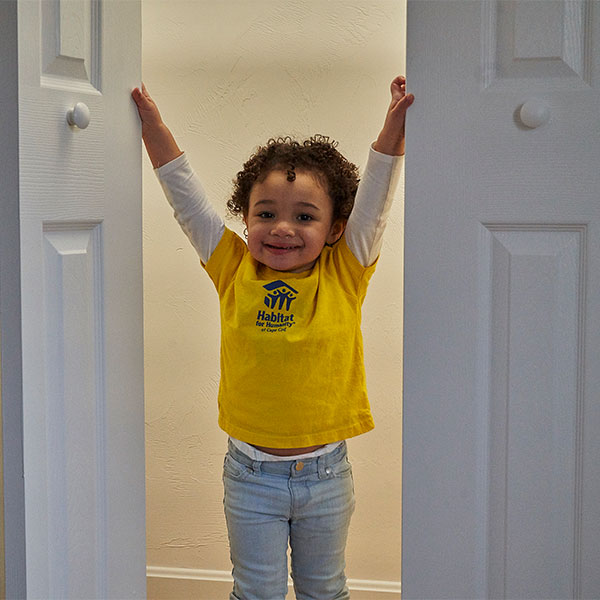 Ride for Homes Sponsorship
Make the dream of homeownership a reality for local Cape Cod families…
Become a Sponsor!
An event sponsorship offers a unique opportunity to contribute to Habitat Cape Cod and support local families.
Read more about our sponsorship levels and benefits!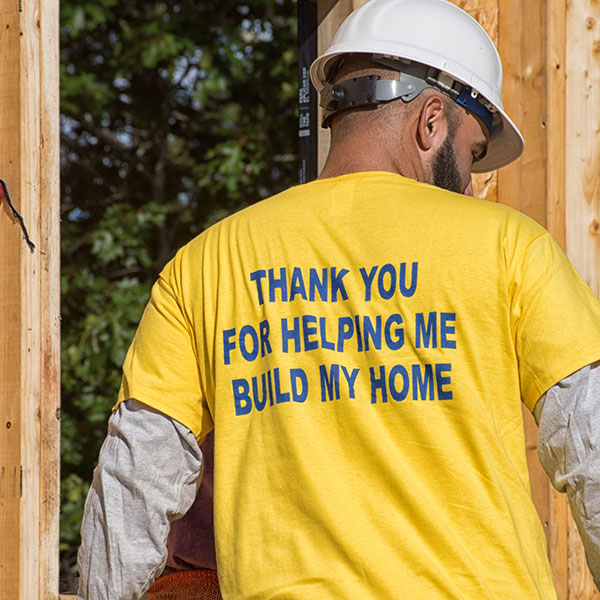 Fundraise for Habitat Cape Cod
A benefit event or personal fundraising campaign is a great way to support Habitat Cape Cod.
From golf tournaments and road races to donations in lieu of wedding gifts and birthday presents, there is no limit to how you can raise money to support Habitat Cape Cod.
No event is too big or too small. And every dollar counts!
For more information, please contact:

Check out our past events!