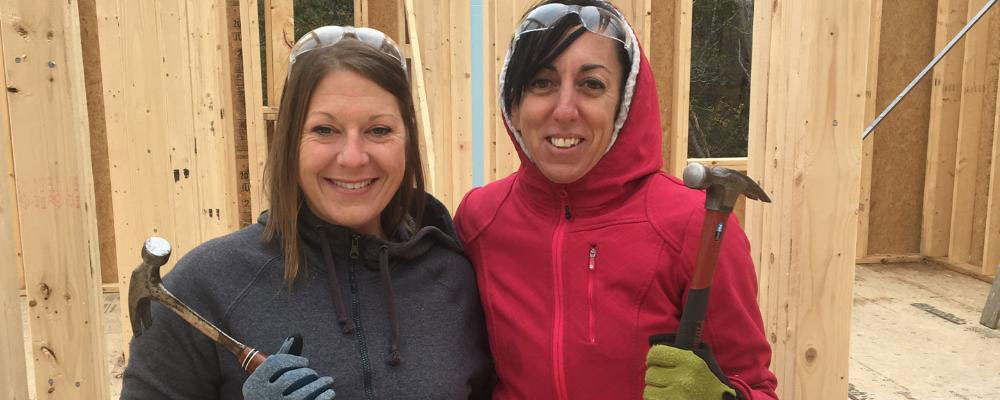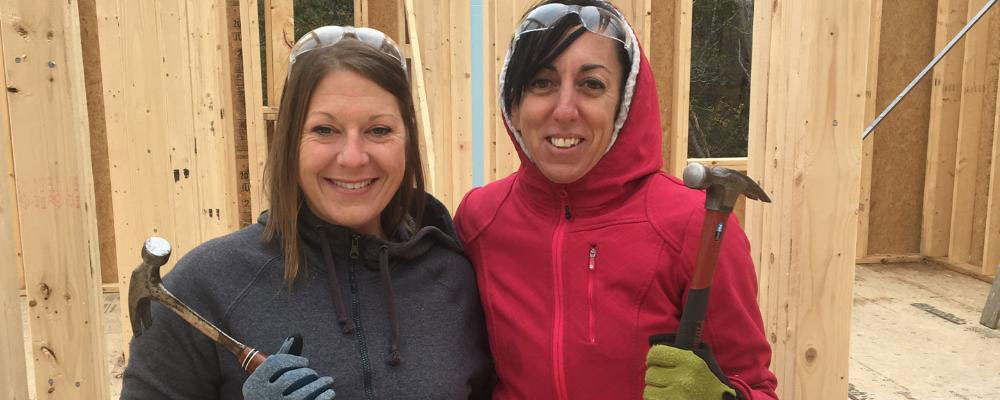 Habitat volunteer worker on ladder
Habitat volunteer worker on ladder
Volunteering with Habitat Cape Cod is a great way
to make friends, stay active, and learn new skills while helping others.
Are you new to Habitat? First time volunteer?
We'd love the chance to chat with you, learn more about you and help you find the right spot for you here at Habitat. Please email or call Tara Cronin, tara@habitatcapecod.org or at 508 362 3559, x 16 so we can welcome you.
We have three volunteer areas that may interest you.
ON-SITE OPPORTUNITIES IN CONSTRUCTION, REGISTRATION, AND SNACKS
Each Habitat home is built by volunteers and the future home buyer. You must be 16 years of age to participate. We work on Tuesdays and Saturdays, and some Thursdays, from 7:45AM to 3:30PM. No prior experience is necessary.  We provide on-site training and all the tools you will need. Construction volunteers must sign up for specific dates, and you can sign up as often as you like. You can also volunteer to help with morning registration or to provide snacks. 
Please note that many of our work days fill up quickly.   If the schedule is full, we encourage you to place your name on the WAIT LIST.  When a slot becomes available again, or if the Site Leader needs additional help, or we see a volunteer who is new to Habitat of Cape Cod,  the WAIT LIST is used.
EVENTS AND OTHER OPPORTUNITIES
You may want to volunteer at a fundraising event, which you can do on-line within the PROGRAM named 'Special Events'.  Or you may want to join one of our committees, make a quilt or bookcase for a new homeowner, help out in the office, or work with one of our families. For these opportunities, or if you have questions or need more information, please contact Tara Cronin, tara@habitatcapecod.org or at 508 362 3559, x 16.
RESTORE
Our Habitat ReStores are looking for volunteers in Yarmouth and Falmouth to help with greeting customers and donors, cashiering, staging furniture, photography, and social media.  We also need some "muscle" to help load and unload our trucks. We offer short, flexible shifts Monday through Saturday: 9AM-1PM and 1PM to 5PM. 
How to Become a Volunteer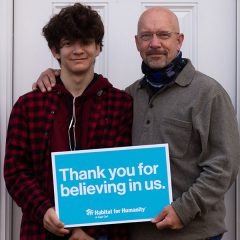 STEP 1
Learn More About Us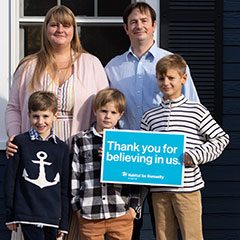 STEP 2
Create an Online Account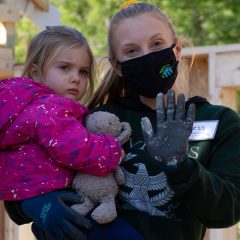 STEP 3
Complete a Background Check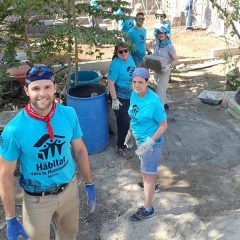 STEP 4
Mail your background check and a copy of your drivers license or other government issued identification to: Habitat for Humanity of Cape Cod, 411 Main Street (Route 6A), Suite 6 Yarmouth Port, MA 02675