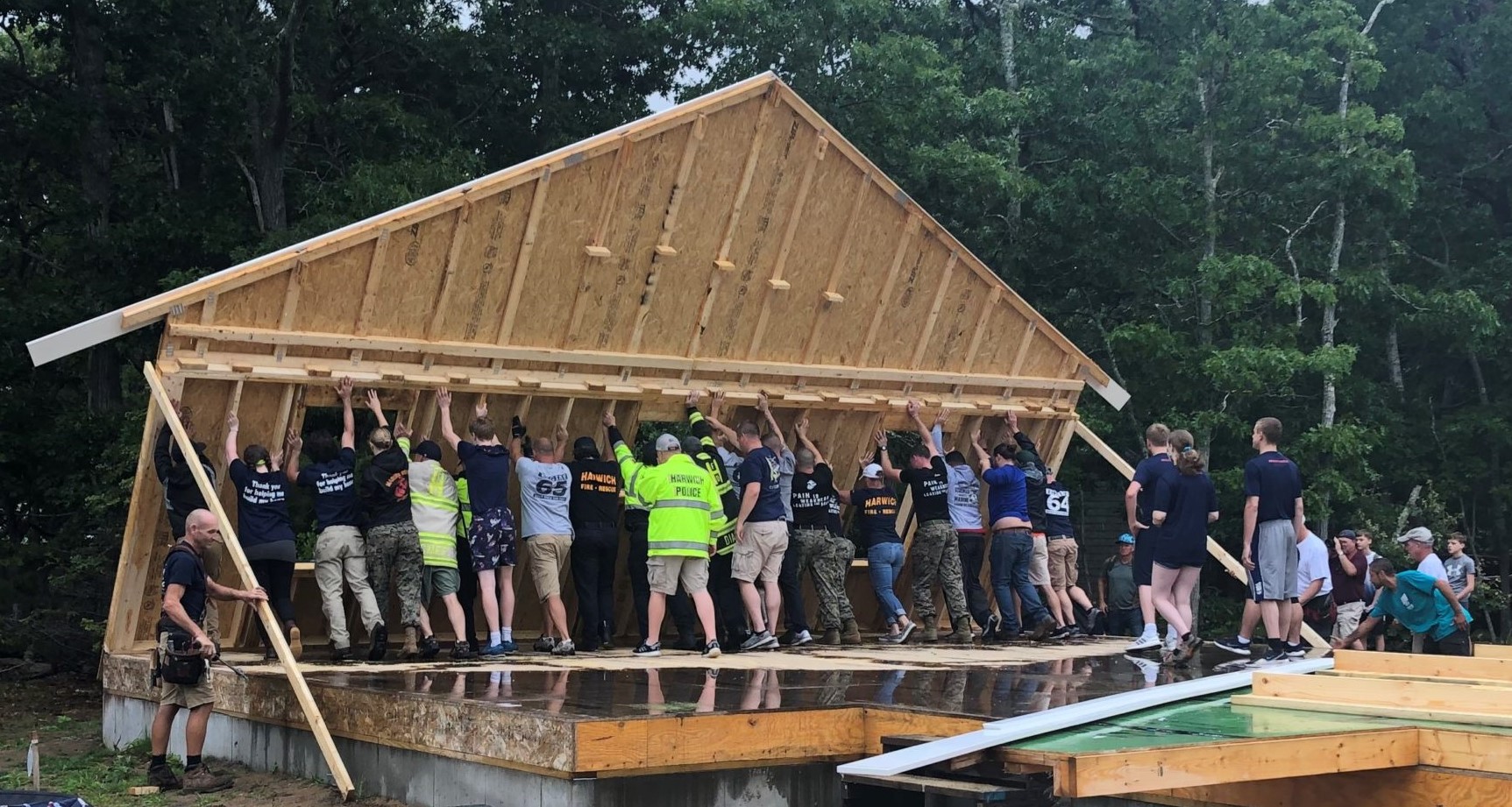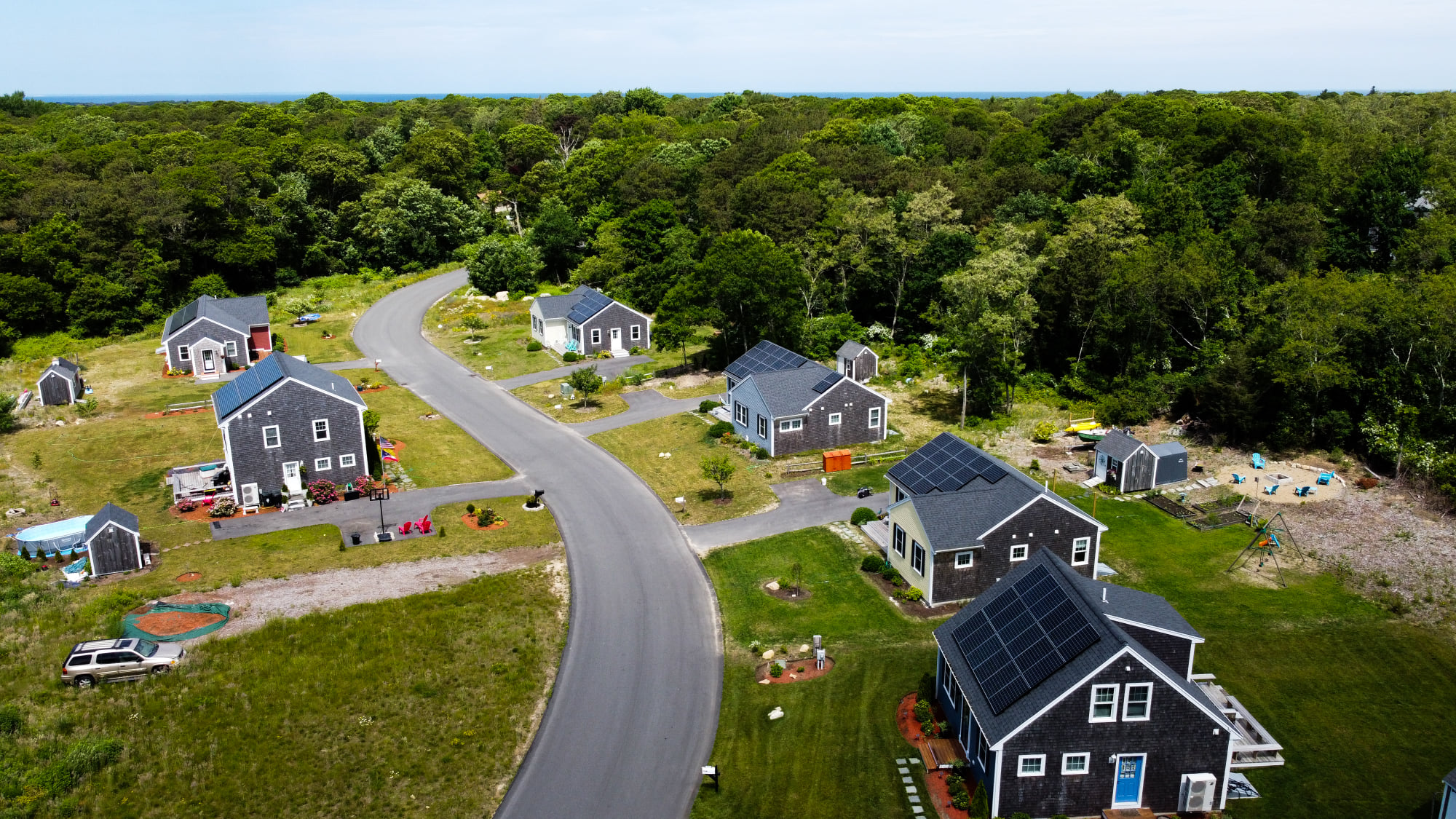 Habitat for Humanity of Cape Cod has built over 155 affordable homes in all 15 towns on Cape Cod.
In 2020, we completed two homes in Wellfleet, one home in Mashpee, and seven homes in Brewster, and in 2021, we began completed construction on one home in Orleans and two homes in Mashpee.
In 2021, we also began volunteer construction on six homes on Murray Lane in Harwich and six homes in phase one of a 10 home build on Willett Way in Falmouth.
In 2022, we plan to begin homes in Falmouth (Willett Way Phase 2,) Chatham and Sandwich.
Route 6, Truro
181 Route 6, 3 homes – Our 40B Comprehensive Permit approval by the Zoning Board of Appeals (ZBA) was appealed by a neighbor. A trial was held in November 2019, with a decision for the plaintiff in March 2020. We are back to the "drawing board" with our housing partner, Truro Housing Authority, and hope to have an update in the fall of  2021.
Old Kings Highway, Wellfleet
Our 40B Comprehensive Permit for four homes which was approved by the Zoning Board of Appeals (ZBA) in July 2019 has been appealed by several abutters. We are working our way through the judicial process, with the trial delayed to Spring 2022. We will provide more information as soon as we are able.
George Ryder Road South, Chatham
We plan to begin infrastructure work on this project in late fall 2021 with a wall raising in 2022.
Scattered Sites, Sandwich
Our 40B Comprehensive Permit for three homes at 1 Nauset Street (1 home) and 167 Cotuit Road (2 homes) was approved by Sandwich's Zoning Board of Appeals (ZBA) in April 2021. We hope to begin construction on this project in 2022. 
Red Top Road, Brewster
We have submitted our 40B Comprehensive Permit application and expect to be before the ZBA in September. It is our hope to be permitted for two homes by the end of the year, and to start construction in 2022.
Setucket Road, Dennis
We have a property on Setucket Road under agreement. We are currently working on finalizing engineering and will soon begin the Local Initiative Program process working through friendly 40B comprehensive permitting with the Town of Dennis.
Donate Today! Here's what your gift buys: