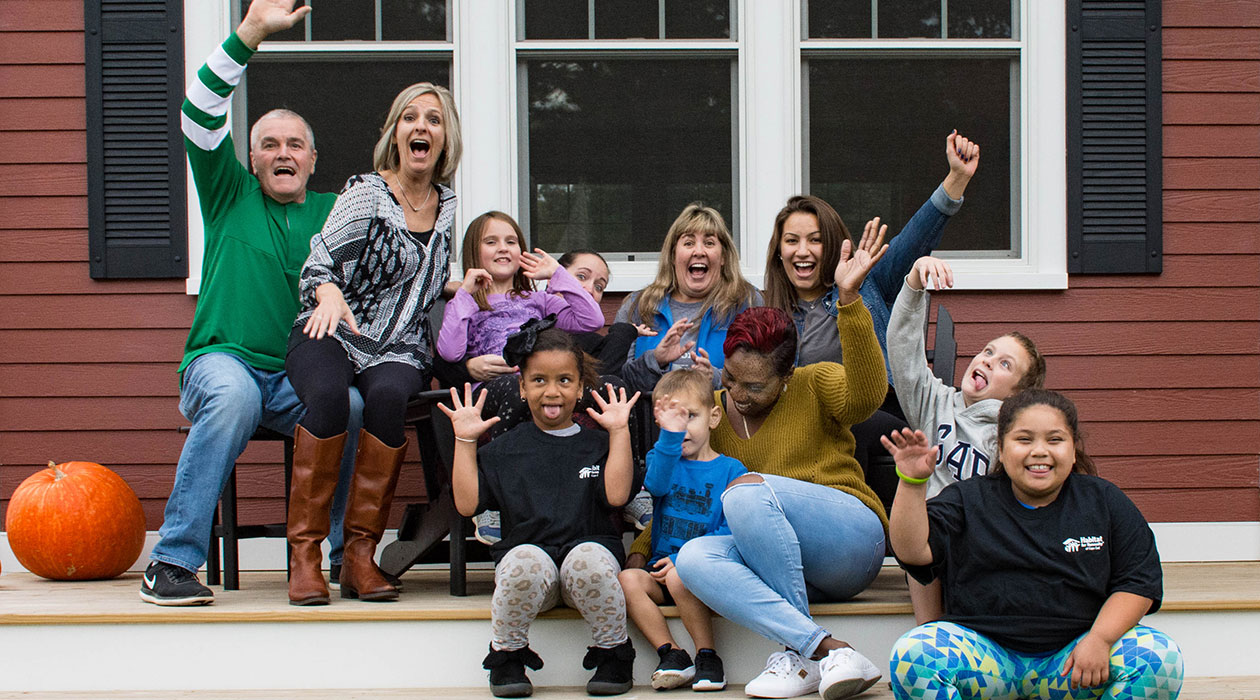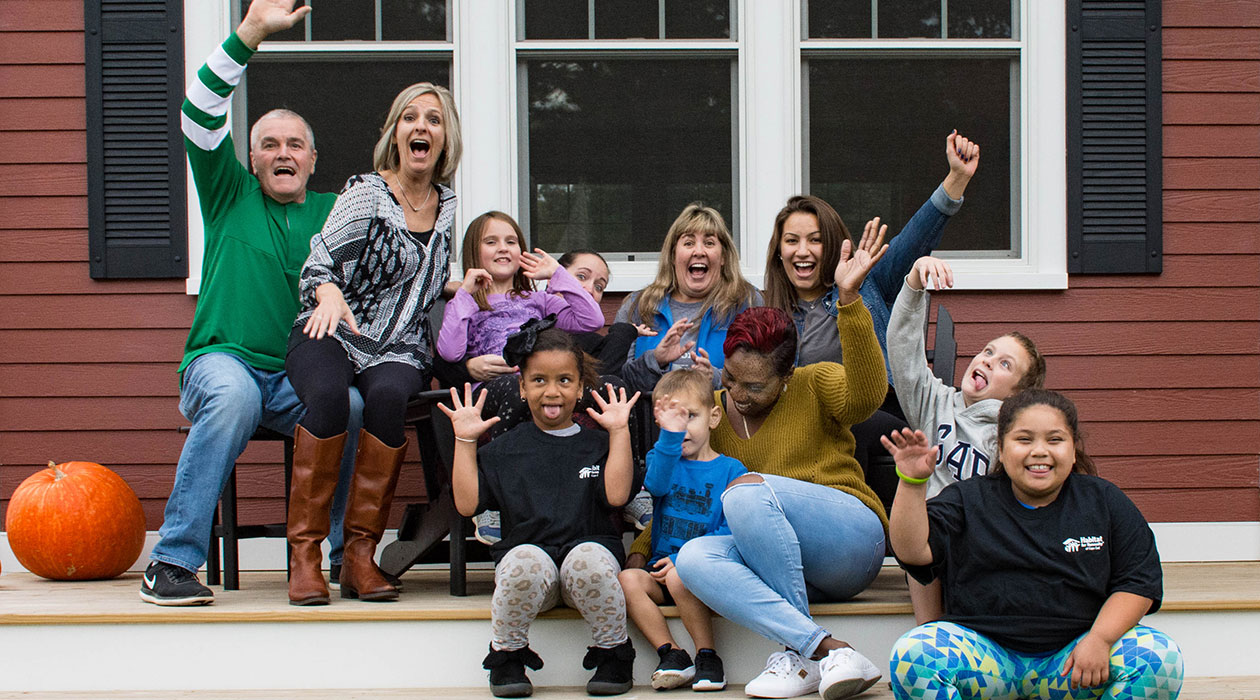 Habitat-for-Humanity-Cape-Cod-Volunteers
Habitat-for-Humanity-Cape-Cod-Volunteers
Thank you for your interest in supporting Habitat for Humanity of Cape Cod. We take our responsibility to supporters and those counting on our help seriously. Please know that each gift helps a family that needs decent shelter.
Habitat for Humanity of Cape Cod is responsible for raising all of the money necessary to construct affordable homes and maintain its operations. By partnering with volunteers and homeowners, we keep our construction costs down, but in today's building climate, it still costs over $300,000 to build one of our homes. We work very hard to keep our administrative overhead costs down; over 85 cents of every dollar raised goes directly to construction and family services expenses. Building decent, affordable homes depends significantly on generous contributions and building support from individuals, corporations, local businesses, faith-based organizations, and youth groups.
There are many ways to donate to Habitat Cape Cod – and they are all easier than you may think!
Habitat Cape Cod is a tax-exempt 501(c) organization; all contributions are tax-deductible to the extent allowed by law.
We are committed to our donors' privacy. We will neither sell nor share any of our donor lists.
Ways to Donate to Habitat Cape Cod
Did You Know?
Habitat for Humanity:
Is a non-profit
Help families find a home
Partners with homeowners & volunteers
Donations are tax deductible
Donate Today! Here's what your gift buys: