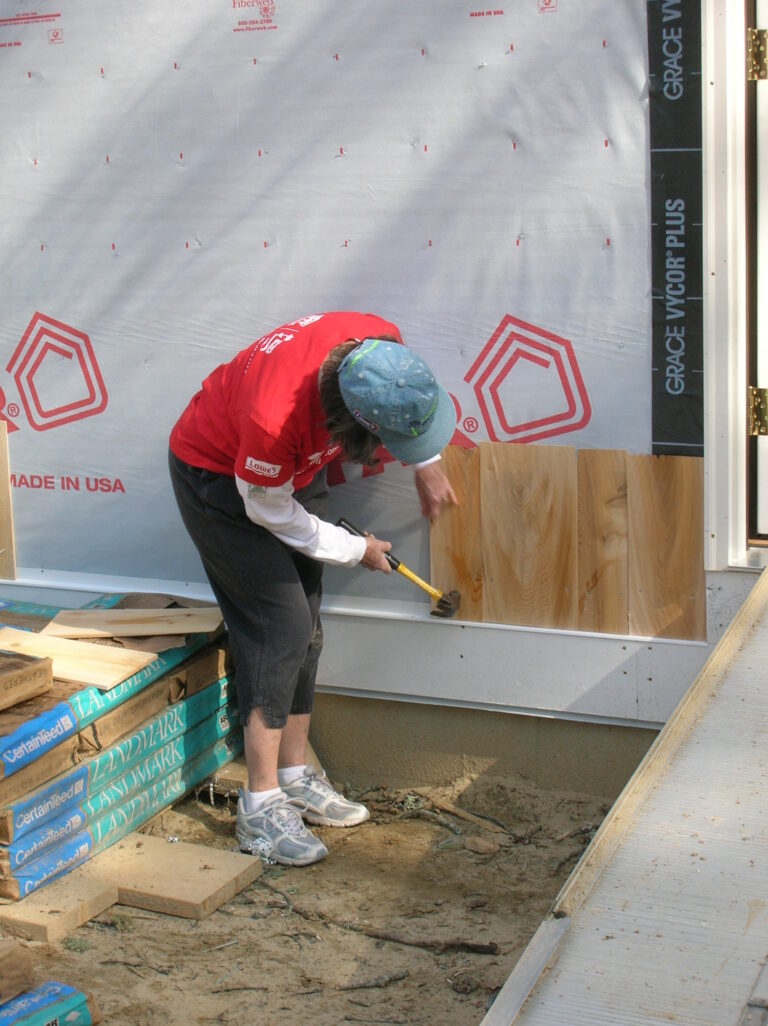 Remembering Longtime Volunteer - Judith Page
Our Habitat Cape Cod family is incredibly heartbroken to share the news of the passing of longtime friend, supporter, and volunteer Judith Page.
Judith and her husband, Bill, began volunteering with Habitat for Humanity of Cape Cod in 1995. Bill started working in construction, and Judith's first volunteer experience was providing food for the construction volunteers. She quickly became active as a family interviewer and as a family partner. Judith also set up and chaired the first Partnership Committee of our affiliate. Together, they both served on our Faith Relations Committee.
The couple loved traveling and building for Habitat for Humanity International and getting to know new friends from different cultures and backgrounds; being together brought so much joy to Judith and Bill. We are thankful that Judith and Bill could watch Habitat Cape Cod raise walls in their town of Sandwich last winter; this has been a cause they had been campaigning for almost 30 years. Judith was known for her intelligence, sense of humor, passion, and drive to help others. She will be deeply missed. Our love goes out to Bill and Judith's family and friends.
Judith's funeral service will be on Saturday, November 18th, at 2 PM at the First Church of Sandwich. To view Judith's obituary, please click here.